Man Utd – Head of Goalkeeping Scouting & former Man Utd GK Coach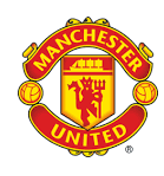 "I've worked with Steve at 2 clubs & you couldn't be learning from a better man. If you are looking to get into scouting I encourage you to sign up to this course!"
Current Manchester United Chief Goalkeeping Scout Tony Coton recommends Football Scouting Worldwide's Course to aspiring scouts!

Football Scouting Worldwide are now able to provide a direct pathway on completion of the course into having the opportunity to scout for a professional club at 1st team level!

Steve's scouting insight & guidance was the key to my opportunity in working as a 1st team scout in producing next opposition & player reports for Leicester City in my 20's having never previously worked in the game with no contacts nor professional playing experience! I would recommend this course to any aspiring scout!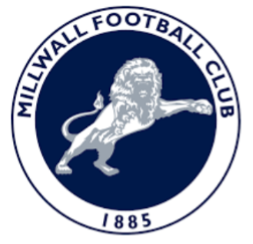 We have taken on guys directly upon completion of Football Scouting Worldwide's scouting course who have proven to be valuable members of our scouting team. They have demonstrated a range of knowledge, have applied themselves admirably & continue to develop under the management at Millwall FC.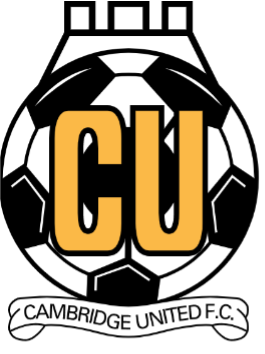 We were delighted to utilise the services of Football Scouting Worldwide last season. FSW provided us with numerous team assessments from a pool of scouts with a geographical spread, ensuring that we were able to get live viewings of games across the country. They were also happy to help in providing player assessments whenever required & added a greater depth to our scouting capabilities. We look forward to our continued relationship with Steve & the team!

About
Football

Scouting

WorldWidE
Online Football Scouting Course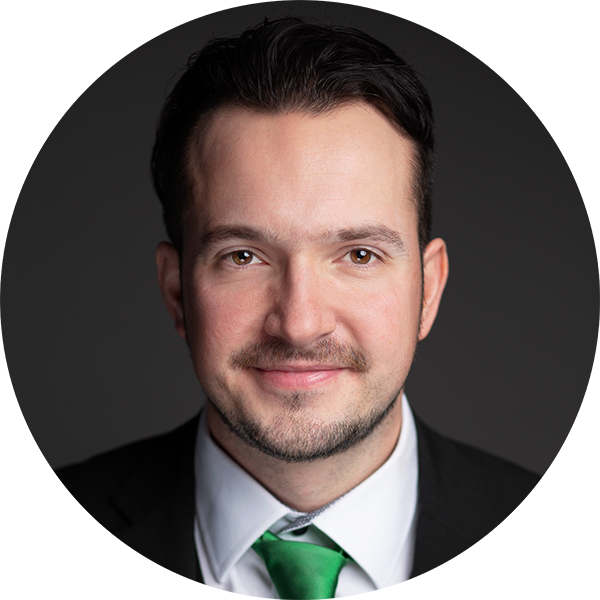 "Do the job you love & you'll never work again"
Steve Simmons
Steve Simmons is an experienced professional football scout with 10 years combined in working as a Premier League 1st Team UK/European Scouting Manager & owner of Football Scouting Worldwide! 
Our online football scouting course has been recommended to aspiring scouts by managers & chief scouts including TONY COTON who is currently Manchester United's Chief Goalkeeping Scout. Please view his endorsement video above. 
Football Scouting Worldwide have worked with clubs across the Premier League, EFL, SPL & Europe with course attendees scouting for clubs including Leicester City, FC Twente, Millwall, Derby County, Shrewsbury Town, Exeter City & Stockport County as some examples directly on completion.
Anyone in the world can take the course providing you are 16+. The course can be completed within 4 weeks or however long you need with no time limit to complete. No qualifications or playing experience are required to start the course as everything in relation 1st team scouting is covered on the course. The course is also completely flexible with no deadlines or exams & has been tailor made to take alongside a full time job or full time studies.
ALL LEVELS INCLUDED with official signed & date stamped CPD certification issued upon completion! 
On the course you will also have the option to attend stadiums across the Premier League, EFL, SPL & Europe. Please contact us for more information if based outside the UK.
Upon signing up you will also be invited for life to our live online chats featuring guest speakers with access included to our previous hosted video scouting scouting interviews featuring CHRIS HUGHTON, STEVE McCLAREN , JOLEON LESCOTT, TONY COTON & Leicester City title winning Chief Scout STEVE WALSH with key insight, advice & tips provided from them!
A FREE SCOUTING HANDBOOK  is included which has been put together by elite level Managers & Chief Scouts!
We work with professional clubs across the UK & Europe where upon completion, you will have the opportunity to scout for a professional club at 1st team level! For example, we have placed 7 course attendee's into FC Twente who are one of our client clubs. 
Clubs have both part time & full time scouts as well as live & video scouts. Video scouts work from home so you do not need to live near a club in order to work for a club! 
NEXT ONLINE SCOUTING COURSE: TBC